Houses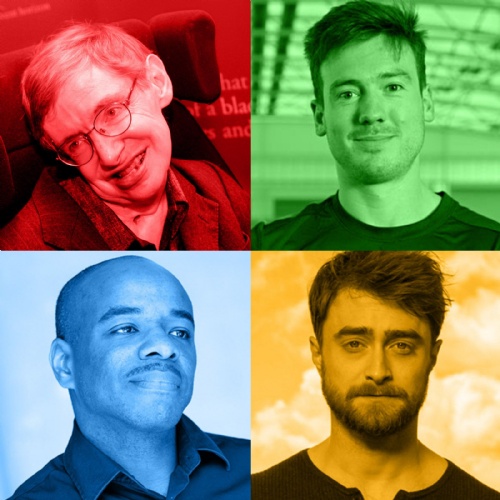 As part Isebrook's rewards system to promote positive behaviour and engage students in their learning, we have a House Point System where students can earn points for a variety of achievements and efforts.
These include:
Showing any of our Core Values (Compassion, Achievement, Responsibility, Respect)
100% attendance
Breakfast, lunch and After School Clubs
Extra-Curricular activities
Team games / competitions
Sporting achievements
Participation in an offsite event or residential
Our houses are named after inspirational people, who have overcome barriers and achieved great things. Our students helped to name the houses, through research into famous figures with learning difficulties. Through a voting system the following inspirational figures and house names were decided:
---
Wiltshire House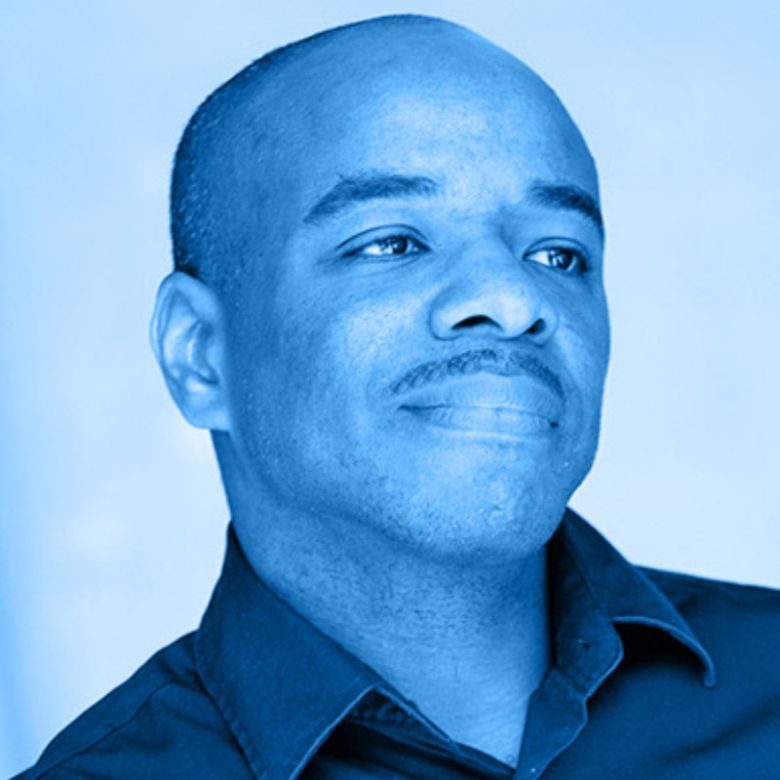 Stephen Wiltshire MBE is a British architectural artist who has Autism. He is known for his ability to draw a landscape from memory after seeing it just once. His work has gained worldwide popularity. In 2006, Wiltshire was made a Member of the Order of the British Empire for services to art.
---
Hawking House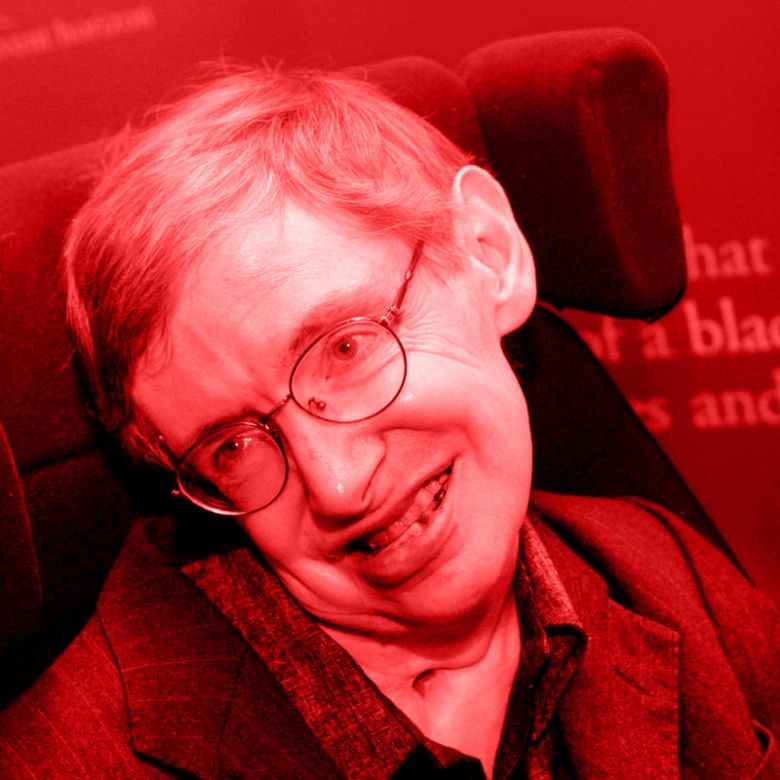 Stephen Hawking CBE was an English theoretical physicist, cosmologist, and author. He was diagnosed with an early-onset slow-progressing form of motor neurone disease that gradually paralysed him over the decades. After the loss of his speech, he communicated through a speech-generating device initially through use of a handheld switch, and eventually by using a single cheek muscle.
---
Rutter House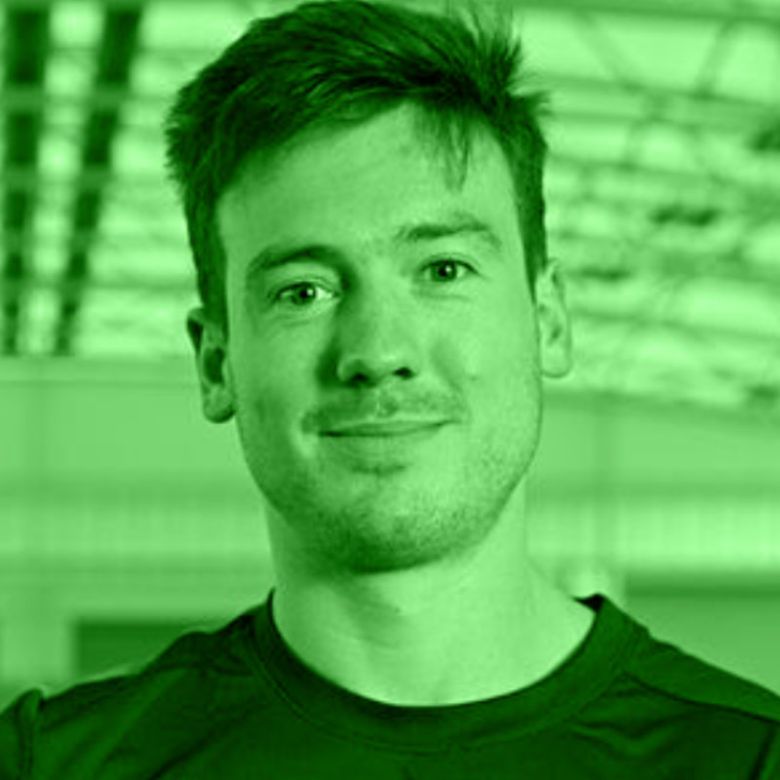 Jack Rutter suffered a brain injury in 2009 after being hit in the back of the head in an unprovoked attack. He was just 18 years old. Rutter was an aspiring footballer, but had to retire from the sport due to his injuries. In 2012, he was introduced to Cerebral Palsy football by the charity Headway, and within 12 months was representing England in the Paralympic games.
---
Radcliffe House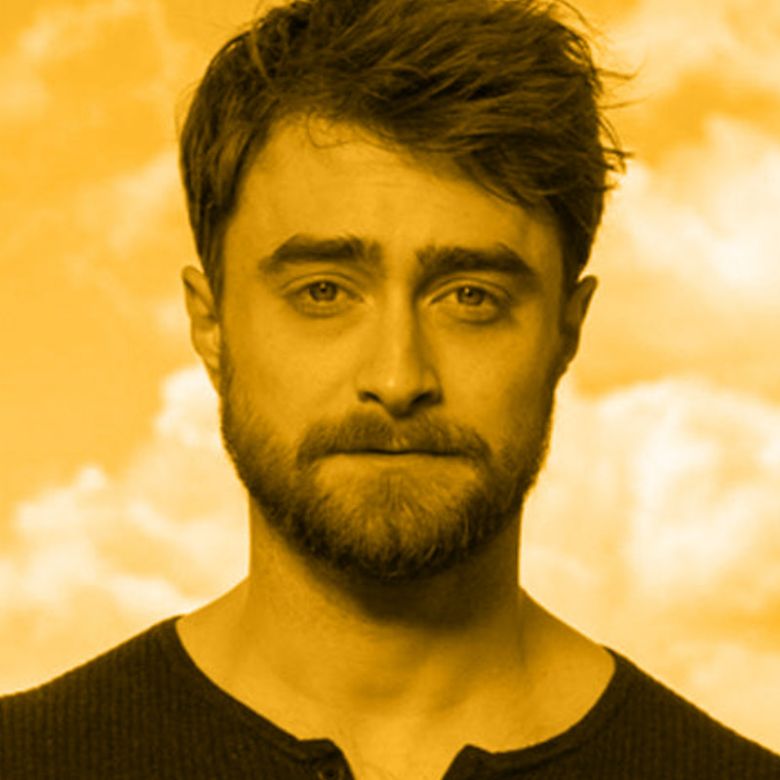 Daniel Radcliffe is best known for playing the character Harry Potter in the popular films. Radcliffe has dyspraxia, a condition that makes it hard to plan and coordinate physical movement. His school years were difficult, and he worked hard to overcome his barriers. Radcliffe is quoted as saying, "Some of the smartest people I know are people who have learning disabilities"