Governing Body
"Governance is strong in holding school leaders to account for school improvement. Governors know the school's strengths and weaknesses because they receive regular reports from school leaders on key areas of the school's work, such as pupils' progress. They also help the headteacher and school leaders to maintain their focus on improving the school."
Frank Shore - Chair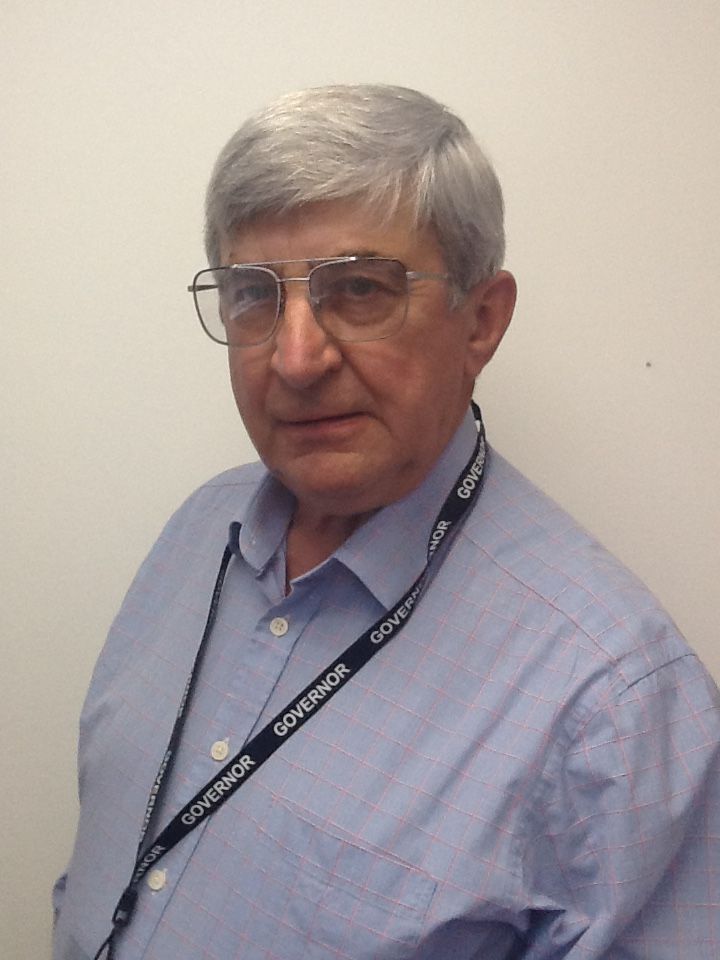 Frank is a chartered accountant and experienced Finance Director in both commercial and charitable organisations. Previously Chair of Governors of a special school in Surrey. Set up and acted as trustee of a charity which supports schools for disadvantaged children in South Africa.
Date of appointment: 1st September 2021
Date Term Of Office ends: 31st August 2025
Appointing Body: LGB
John Frostwick - Vice-Chair
Date of appointment: 7th December 2020
Date Term Of Office ends: 6th December 2024
Appointing Body: LGB
Tracy Spence - Governor
As a Google Squared Graduate and Digital Marketing expert, Tracy helps companies with their online marketing presence. Tracy has been working with companies of all sizes, creating digital marketing strategies for business growth, since 2005. Not only a Google Squared Graduate, but also Analytics and Ads Certified.
Previous career life includes senior roles within Johnston Press, SDC Builders and SMC Pneumatics. Tracy loves to present to an audience, the bigger, the better. Tracy also loves spending time with her family and friends, especially if it involves really good food. She loves to travel and enjoys going to the Emirates Stadium to watch her team (Arsenal) play.
Tracy also has a pet cat called Jaffa, because he is the colour of the orangey bit in the middle of a Jaffa cake. He is fat, fluffy and super cuddly. Tracy is also published, and has written a children's book called "Daisy's Message" all about a little girl, and her dad's issue with moles in his garden! This is Tracy's first role as a Governor, and she is excited to learn, support and help work with the team and staff to make Isebrook the best school it can possibly be.
Date of appointment: 14th December 2021
Date Term Of Office ends: 13th December 2025
Appointing Body: LGB
Babs Loveday - Governor
Date of appointment: 14th November 2019
Date Term Of Office ends: 13th November 2023 (Resigned 06.06.23)
Appointing Body: LGB
Elaine Clipstone - Governor - Safeguarding Link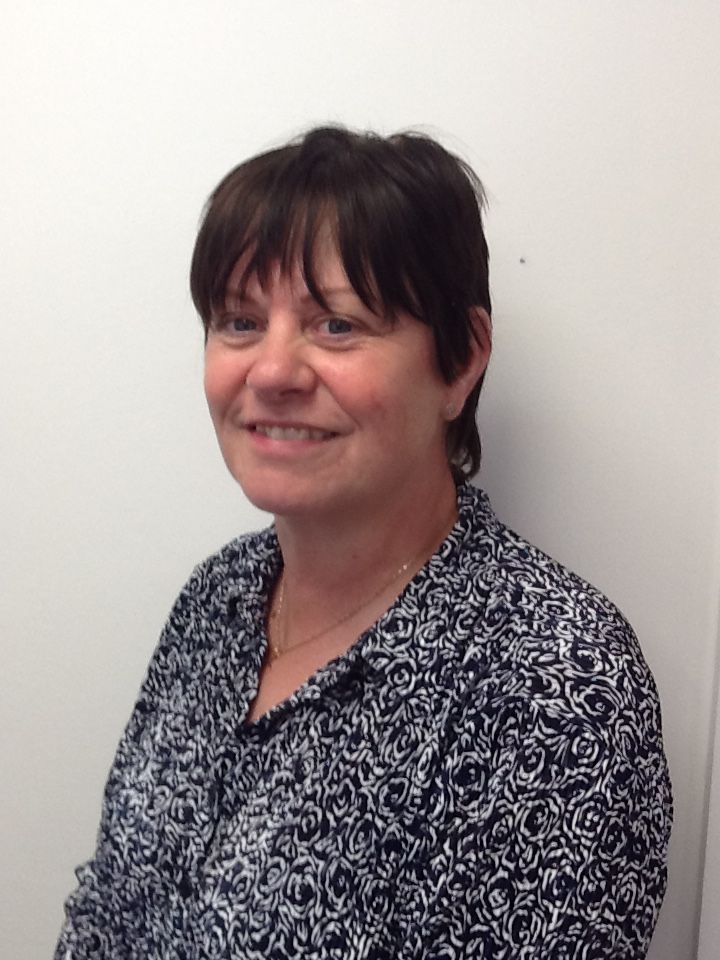 I have been involved in education and child care since 1987, and I am currently a HLTA at my current employer Rothwell Junior School. I have been in this role for 15 years. Prior to that I have had a variety of jobs in and around the area connected to education. I have previously been a Governor at Isebrook.
My interest for being a Governor at the college is because I had a child there as a student and was extremely impressed with how the school was run
Date of appointment: 10th March 2022
Date Term Of Office ends: 9th March 2026
Appointing Body: LGB

Jo Checkley - Parent Governor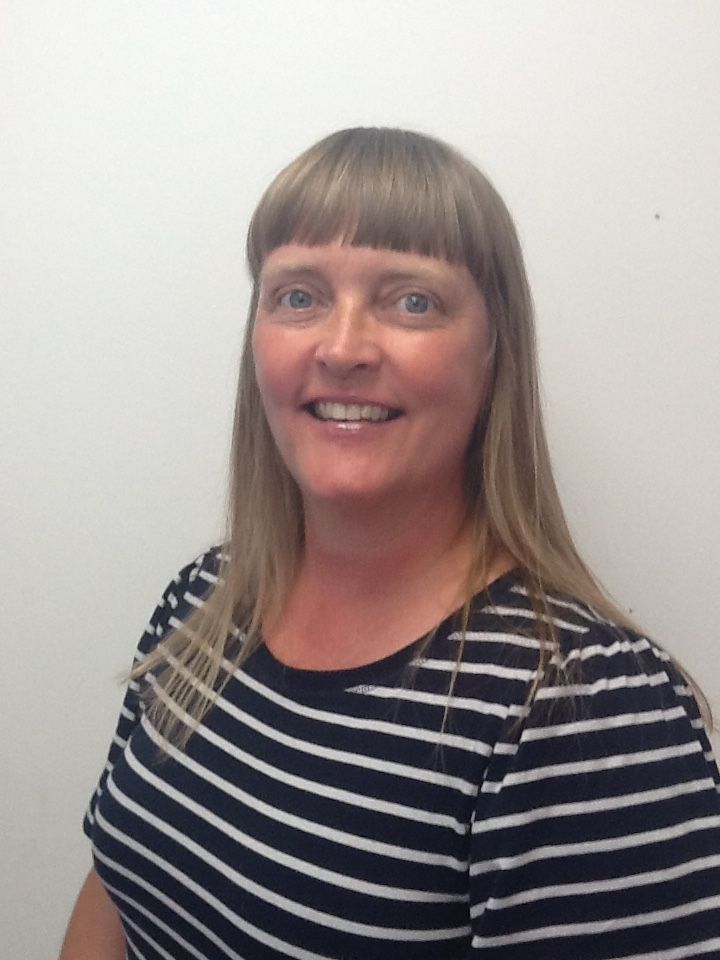 I am really pleased to be a Parent Governor at Isebrook. I wanted to get more involved as I have a child at the school and want to ensure that the best possible opportunities and experiences are provided for our students. I am looking forward to being more involved with Isebrook and being able to represent a parents' perspective. I am sure it will be a rewarding role and one I will enjoy taking on.
Date of appointment: 23rd June 2022
Date Term Of Office ends: 22nd June 2026
Appointing Body: Uncontested appointment
Jess Shaw - Staff Governor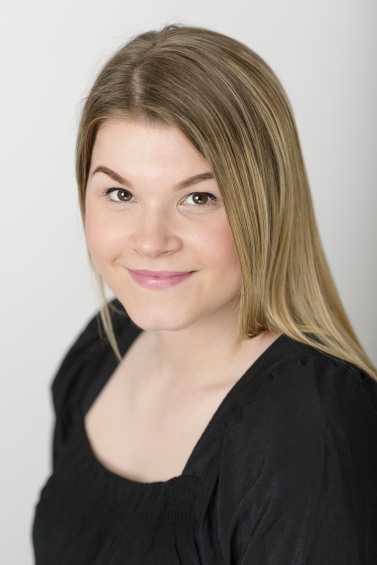 I have worked at Isebrook School for over 8 years as a class teacher, and I am passionate about providing our students with the best possible education and experiences so that they are fully equipped for the world they live in once they leave. I have worked across all key stages at various points of my time at Isebrook, but I am currently based in Year 7.
This is the first time I have been a Staff Governor, and I am thoroughly enjoying my role. It provides me with opportunities to work alongside a different group of staff and our students' families to ensure our students are receiving the best possible education.
Date of appointment: 17th January 2022
Date Term Of Office ends: 16th January 2026
Appointing Body: Uncontested appointment
Christina Brown - Staff Governor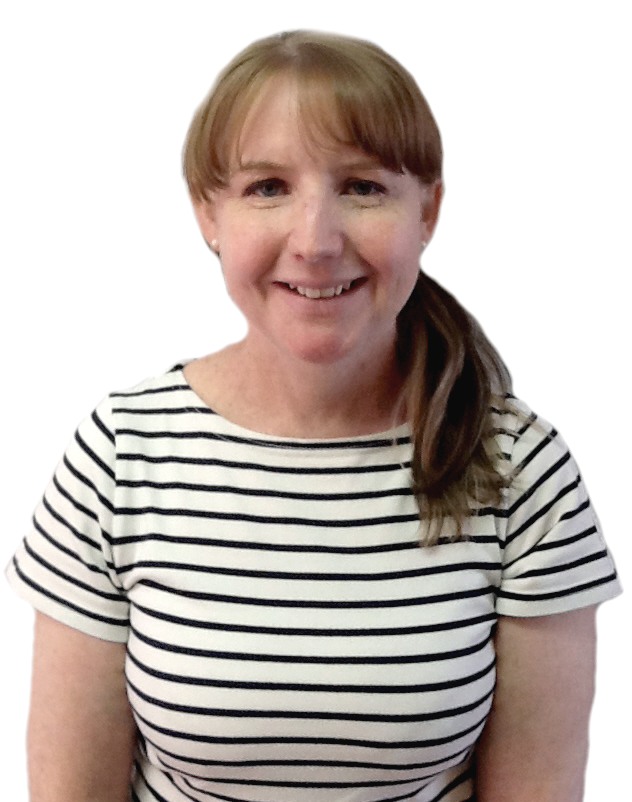 I feel proud to be a Staff Governor at Isebrook School. I began working as a Class Teacher at Isebrook in September 2021 and enjoy the variety and job satisfaction that the role brings. Before joining Isebrook, I worked as an Infant School teacher for 16 years. During this time, I progressed to an Advanced Skills Teacher (AST) / Lead Practitioner role in Primary English for the county and the Strategic Lead for Communication, Language and Literacy in my school. I am a passionate about teaching and learning and providing the best possible opportunities for all learners to succeed.
I also sit on a Governing Board at a nearby Primary School; I am very interested in keeping my knowledge of Primary Education and pedagogy up to date and I enjoy incorporating and sharing this knowledge in my role at Isebrook.
I relish the prospects my role as Staff Governor bring; providing me with further opportunities to work alongside staff, families and our community to ensure our students receive an enriching and inspiring curriculum and are given the greatest opportunities along their pathway into adulthood.
Date of appointment: 27th January 2022
Date Term Of Office ends: 26th January 2026
Appointing Body: Uncontested appointment