Queen's Jubilee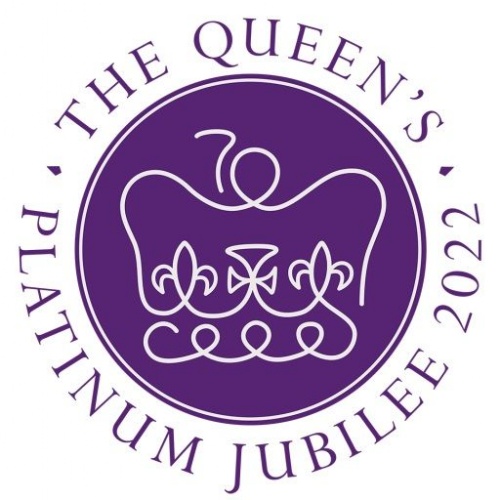 In 2022, Her Majesty The Queen will become the first British Monarch to celebrate a Platinum Jubilee after 70 years of service.
There will be an extra day off this year for The Queen's jubilee, the bank holiday is during half-term, so we are able to organise another day off.
We will not be in school on Friday 1st July!
For further information please follow this link to https://platinumjubilee.gov.uk/