Updated Covid 19 guidance for Visitors, Staff & Students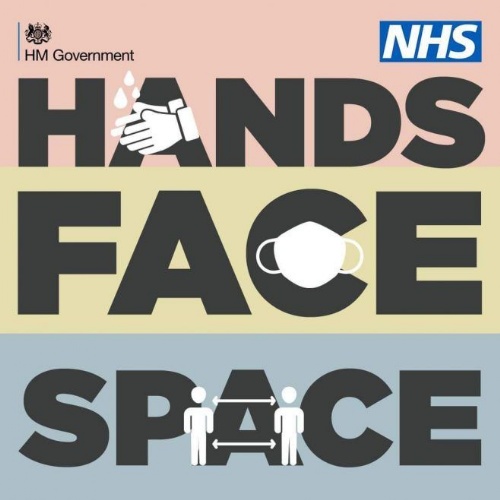 In line with DfE guidance the following changes have been implemented.
Face coverings should be worn in communal spaces in school.
Face coverings should be worn on transport – this is required for staff and recommended for students, but as previously – no one should be refused an education if they refuse to wear a mask so gentle encouragement please.
Keep ventilation in place.
Reminders for Respiratory and hand hygiene.
If a close contact:
Omicron Variant – Isolate immediately – book PCR test and remain at home until result is in.
All other variants – book a PCR and continue to attend school as before – see below guidance.
Individuals are not required to self-isolate if they live in the same household as someone with COVID-19, or are a close contact of someone with COVID-19, and any of the following apply:
They are fully vaccinated.
They are below the age of 18 years 6 months.
They have taken part in, or are currently part of, an approved COVID-19 vaccine trial.
They are not able to get vaccinated for medical reasons.
Instead, they will be contacted by NHS Test and Trace, informed they have been in close contact with a positive case and advised to take a PCR test. We would encourage all individuals to take a PCR test if advised to do so.